Boiler construction and steel structures
Industrial pipes are only a small part of your installation. In addition, you will probably need pressure vessels, storage tanks, skids and other metal structures. Our experienced designers and welders can also take care of this. In this way, we provide a total solution. Flexibility is our greatest asset here. We can respond quickly and precisely to your specific requirements.
Bespoke metal constructions
Nopek is your partner for the design and production of metal constructions. We deliver high-quality work to companies from various sectors. Thanks to this customisation, we can optimally meet your needs – no matter how complex they may be. We have a solution for every project.
For this we have our own designers and engineers. Production takes place in our own workshop (prefabrication) or in your company. You can also count on Nopek for the maintenance of the metal constructions.
We always work in accordance with the applicable standards, with great attention to detail and attention to safety. Your metal construction project is therefore in good hands with us.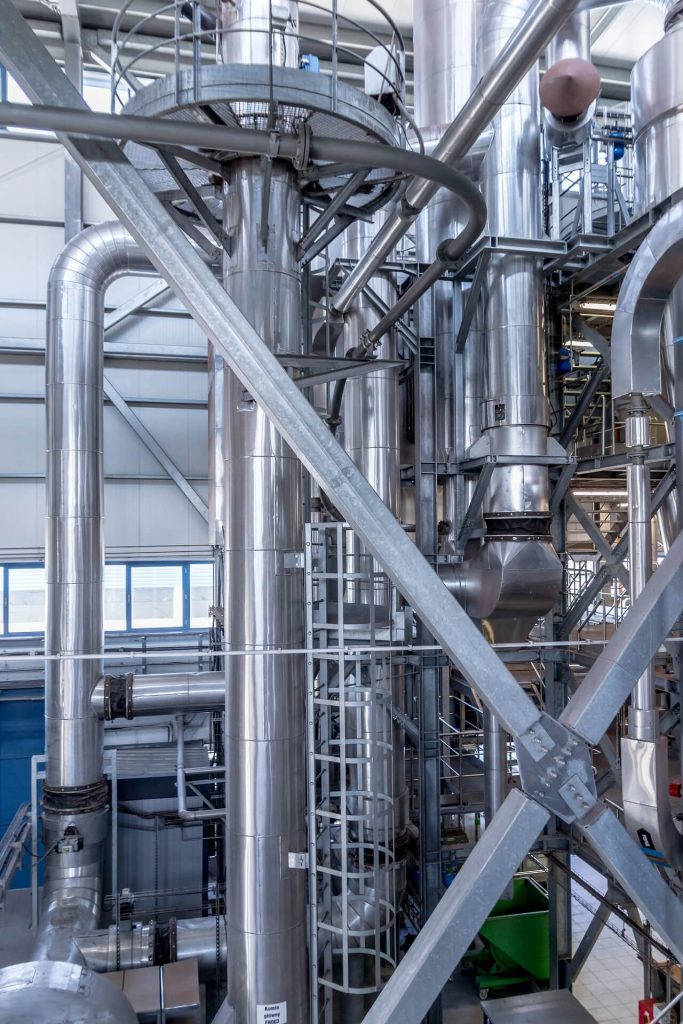 Sectors
Nopek builds metal constructions for various sectors, such as:
Why choose Nopek?
Welding according to EN 1090
Welding qualifications for TIG, MIG and electrode
VCA-P certified
Internal study service
Experienced team of engineers, welders, pipefitters and mechanics
One-piece or series work possible
Frequently asked questions about metal constructions
Find answers to frequently asked questions. Do you have a question about our industrial pipelines that is not listed here? Contact us via info@nopek.be.